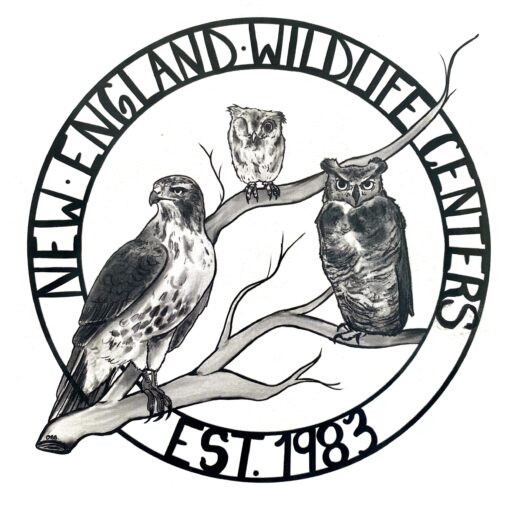 The Birdsey Cape Wildlife Center is a program of the New England Wildlife Centers.  We run two non-profit wildlife veterinary hospitals and education centers located in Barnstable and Weymouth, Massachusetts. Together we work to provide veterinary and rehabilitative care to sick, injured, and orphaned wild animals. In the process of caring for these patients we work to educate members of the  public and spread the message of environmental conservation . Each day we work to preserve the rich natural history of Cape Cod and the islands, one animal – and one person at a time.
Wildlife Care
Cape Wildlife Center is a non-profit full service veterinary clinic dedicated to the treatment, rehabilitation and release of sick, injured and orphaned wildlife here on Cape Cod.
About Us
We are the Cape Cod Branch of the New England WIldlife Centers.  We work to protect and preserve Cape Cod's wild legacy through wildlife care and science education. 
Education
Education is at the heart of everything we do. We use the process of caring for patints as a tool to teach students of all ages and abilities about science and the natural world.  
Baby skunks Pepé Le Pew, the French Striped Skunk was an "odor-able kitty" on a constant quest for love. He pursued not only skunks but an unfortunate black kitty with a white paint stripe down her back, using classic pick -up lines like "I am ze locksmith of love",...
Contact Us
For general questions, to book an educational experience, or to let us know about an animal in need please use the form below.
For immediate assistance and wildlife emergencies please call our

Wildlife Hotline at: 508.362.0111.
After Hours Number (Emergency Only): 617.835.6845: 617-835-6845 
Follow us On Social Media