Loki's Education Index is a space to explore science and wildlife topics in no particular order. It is designed to be fun, distracting, and to peak your interest. If you learn one new fact today Loki has done his job!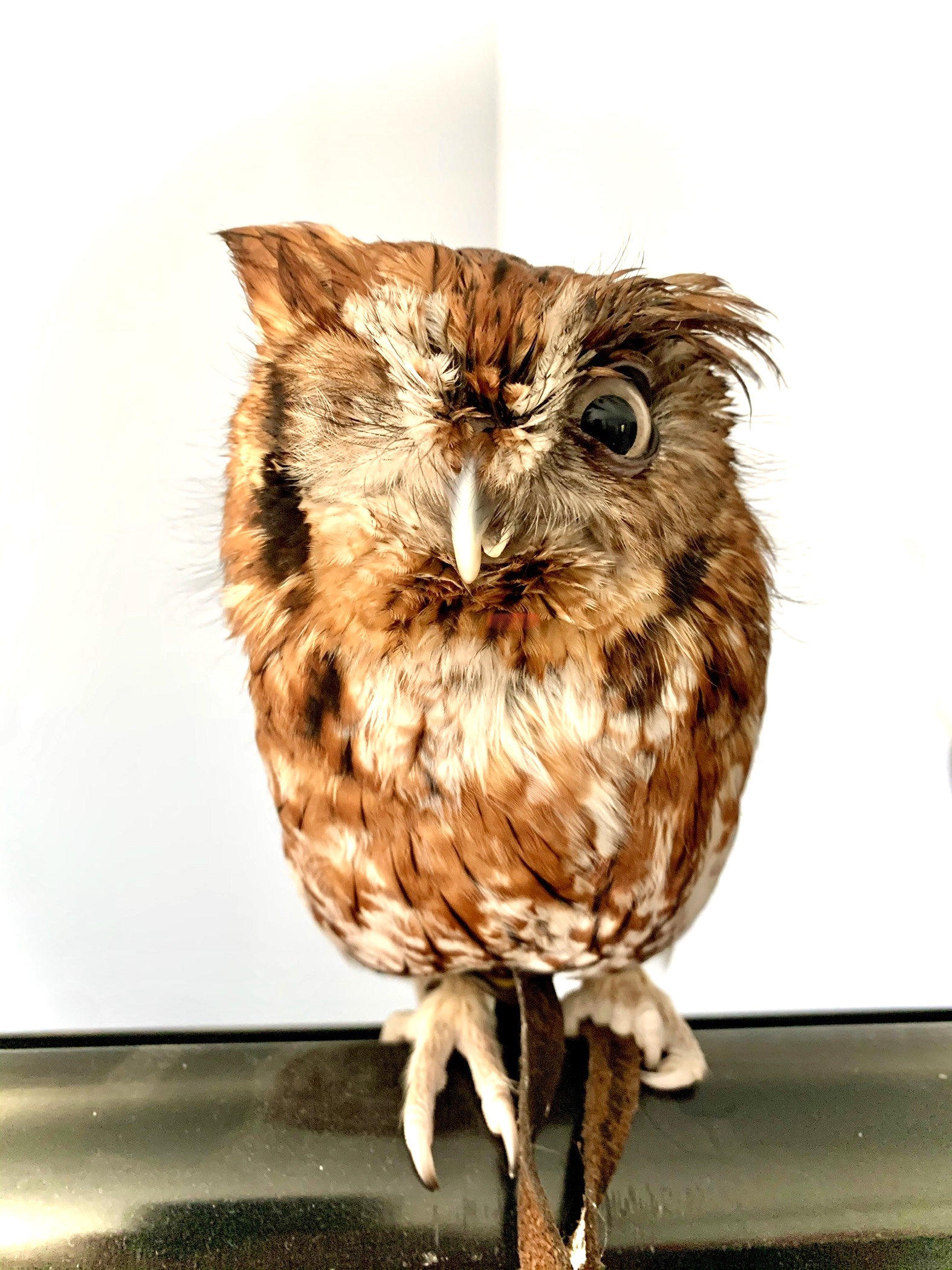 Science for Social Distancing!
During the Covid-19 pandemic we have been creating educational videos for students of all ages. Get up close and personal with our patients and learn science topics along the way! If there is a topic you are curious about contact us and we will do our best to cover it in a future video!
Recent Articles From NEWCS staff Scientists
Managing the health and well-being of injured, orphaned or abandoned wildlife takes a lot of individuals working with different agencies throughout Massachusetts. The Cape Wildlife Center works with licensed wildlife rehabilitators in the community, other...
Watch Our Director Fight a Squirrel
We are seeing a big increase in the number of calls for squirrels nesting in cars. With the pandemic people are driving less, and as a result squirrels are taking advantage and inhabiting the engine compartments. This video shows our directors harrowing experience trying to get "steven" the squirrel out his car. 
Man Vs. Squirrel
What to do (and not to do) if a rodent moves into your vehicle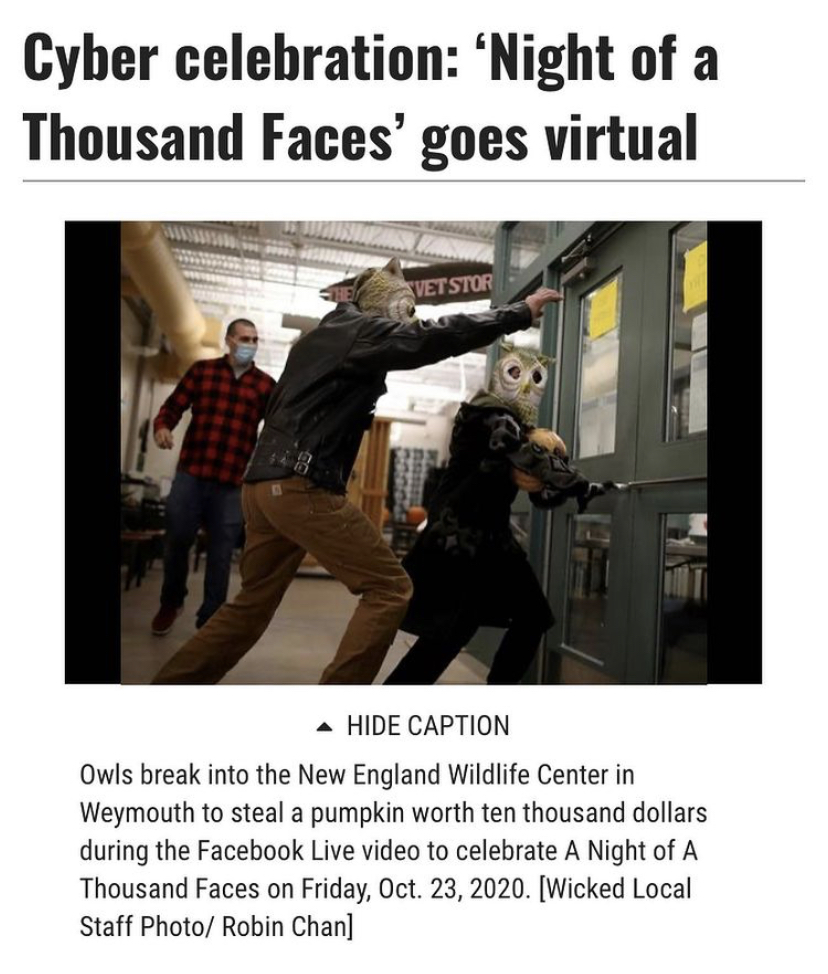 The Absolute Strangest (and most fun!) Halloween Video you have ever seen, featuring Jeff Corwin and our educational owls Thor and Loki. Buckle up for this one, the mystery of the Owl and the Pumpkin is intense!