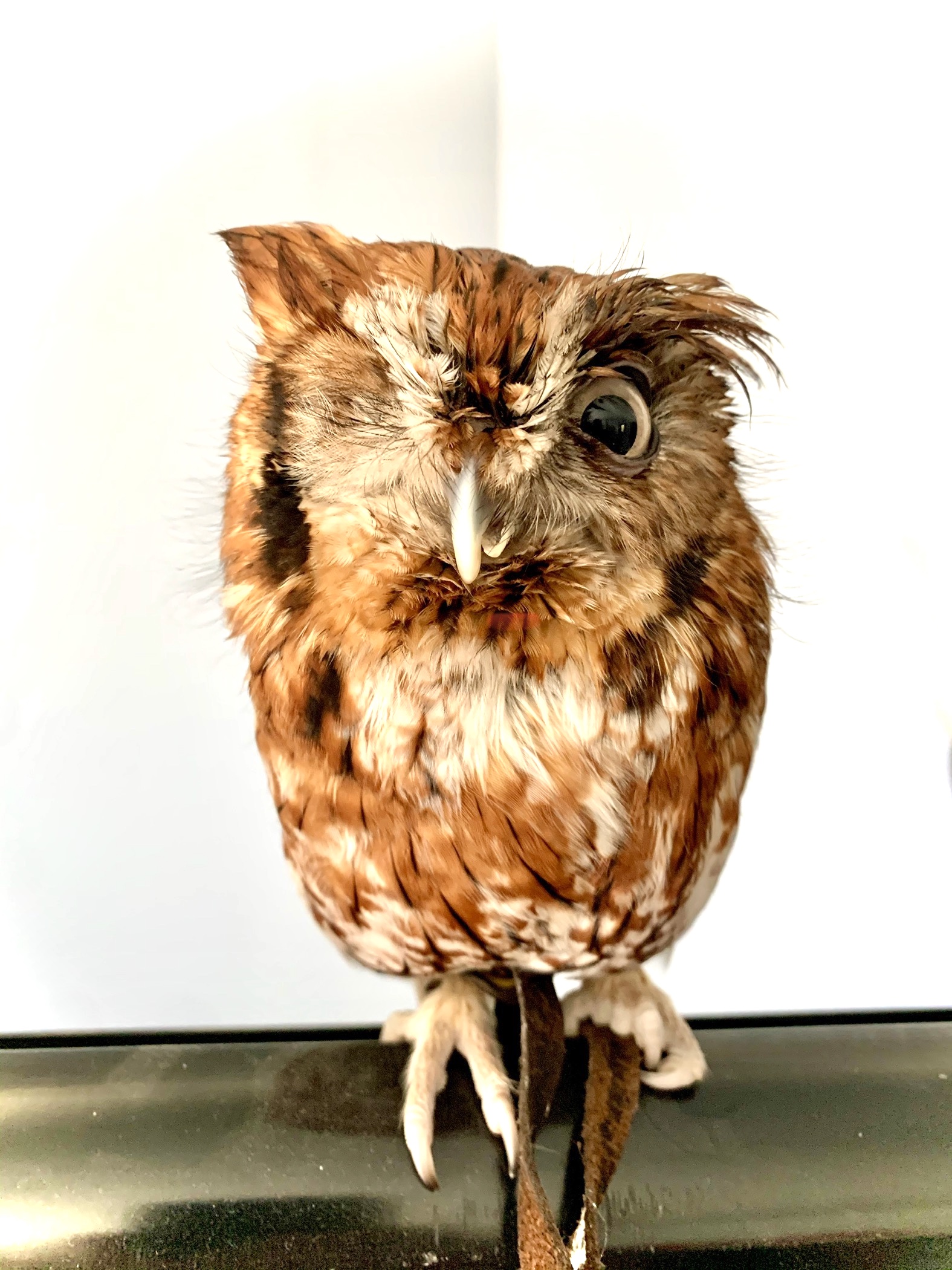 Science For Social Distancing Series!

During the Covid-19 pandemic we have been creating educational videos for students of all ages. Get up close and personal with our patients and learn science topics along the way! If there is a topic you are curious about contact us at this link ( http://capewildlifecenter.com/contact/) and we will do our best to cover it in a future video!
More Videos from NEWCS!
Fox Facts!
Great Horned Owl recovers after its foot was stuck in a leg-trap!